Declutter Your Home.
Transform Your Life.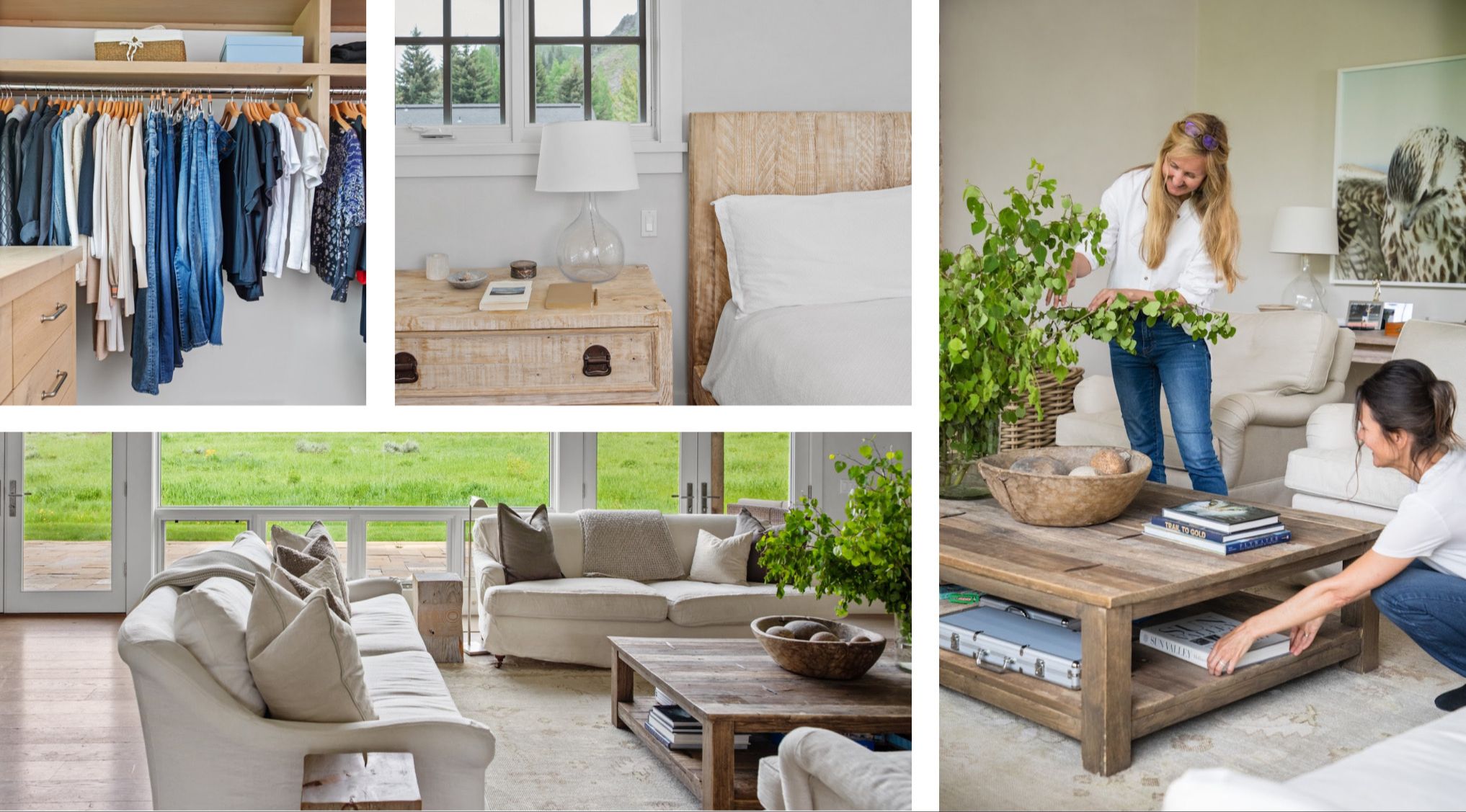 Let us help you clear the clutter!
Get started by taking our FREE class, "Declutter Your Home & Life." 
Ready to experience more joy and peace at home? Want to have more energy and reclaim your time? In this class, you will learn essential tips and our simple three-step process to make space so you can enjoy the things that matter most.  
Now available ON-DEMAND for immediate access or watch later with your emailed link.
Let's Create a Home & Life You Love!


Hi! We're Laura and Alison - sisters, authors, speakers, and coaches. We have been passionate about our homes since we were little girls. And today, we love teaching the practices of clutter clearing and intentional living to help others create lives they love through the process of creating homes they love. How can we help you?
About Us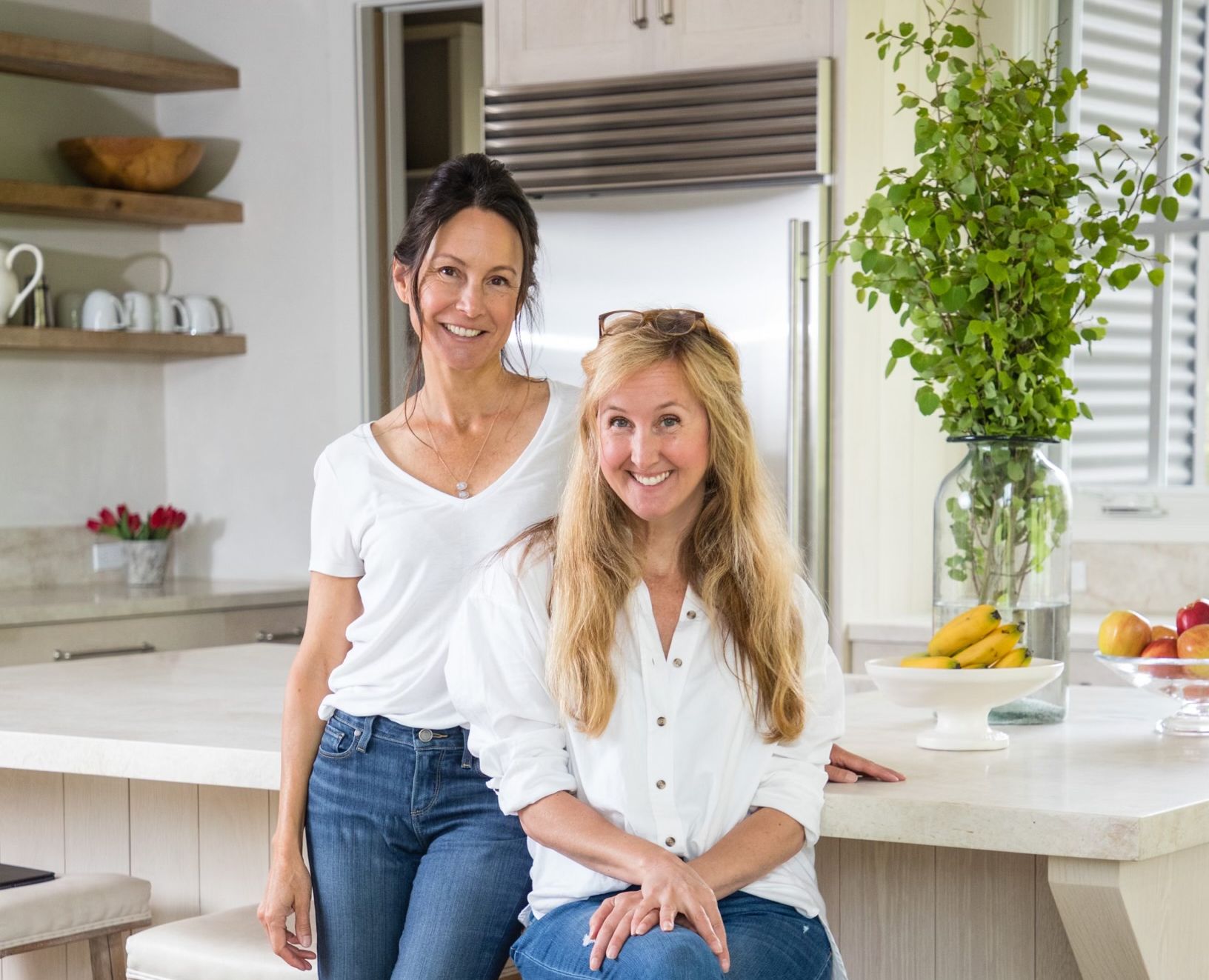 Isley N.
"The tips you share are amazing; I've been having some very helpful 'Aha' moments.
Decluttering is a lot easier. You're changing my life!!"
Tori G.
"Thank you for helping me connect with my home and showing me that, for all its importance in my life, its impact on my being is more powerful than I had ever imagined. The challenges in my life can be addressed from the place I call home."
Learn more about our course...
Create the home and life you long for...


Our new course Declutter and Manifest is coming soon! Manifestations occur when you align your thoughts, feelings, and actions with your desires. Because of the intimate connection we have with our homes — the ways in which our homes reflect our beliefs, anchor habits, and provoke emotions — your environment is a powerful tool to shape your life.
Learn More
Stay Connected

Get resources, motivation, and tips delivered to your inbox: